Stowe Theatre Guild
Stowe Theatre Guild is a non-profit, volunteer community theatre organization... and a vibrant part of the town of Stowe and many surrounding communities.
Stowe Theatre Guild strives to produce the highest quality theatre in central Vermont. Performing in the historic Town Hall Theatre in the heart of Stowe, Vermont, we produce four shows — both musicals and straight plays — per season (June-October).
We welcome all to audition, to volunteer or to take in a fabulous show!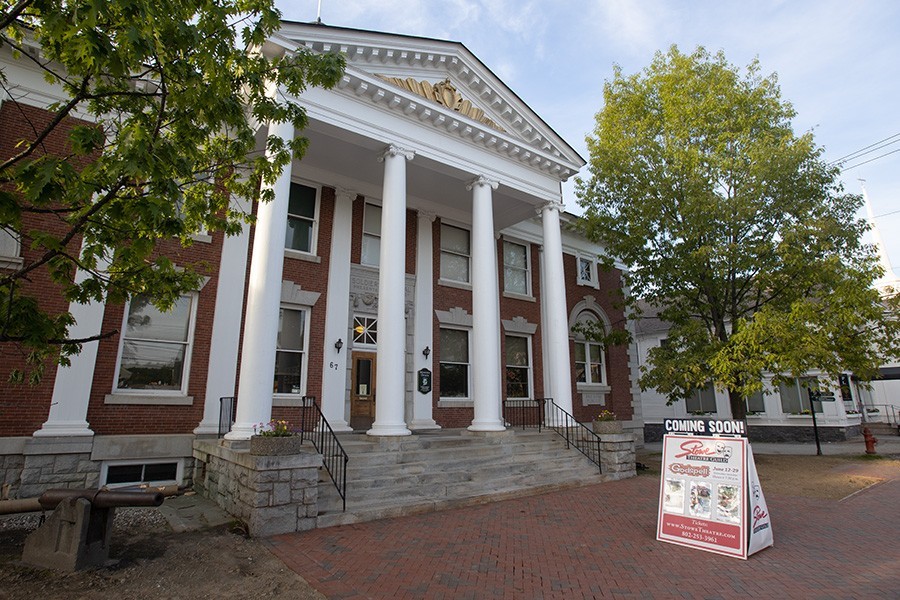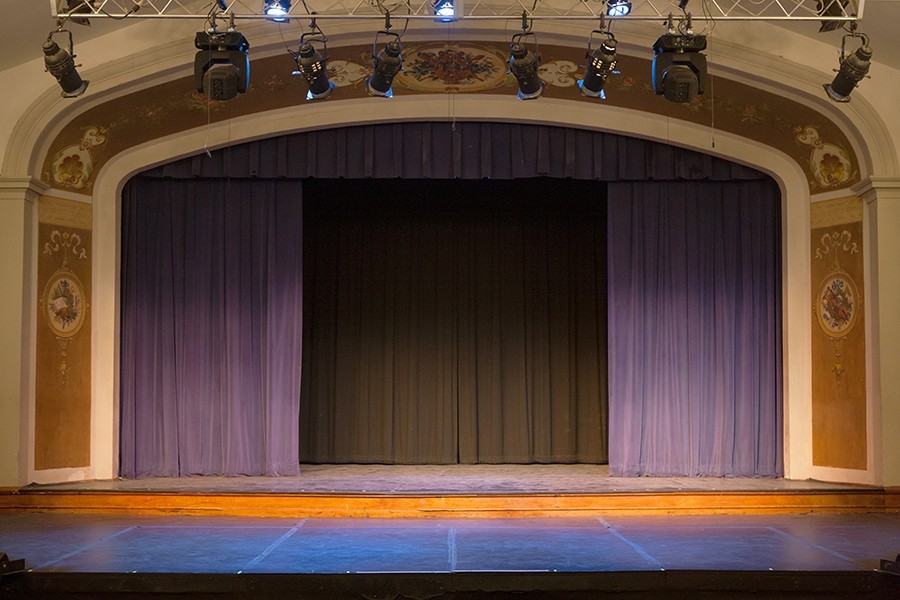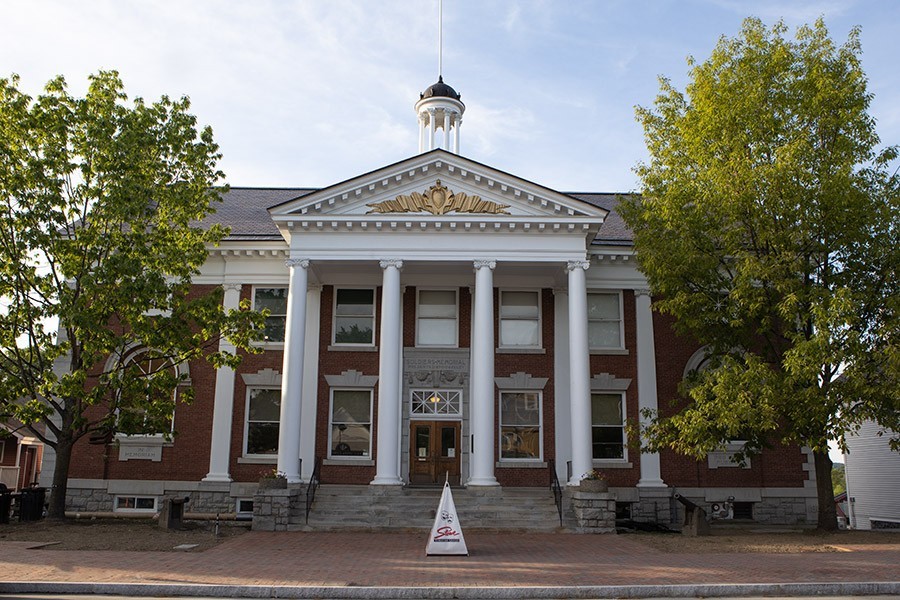 What's New?
UPDATE: This performance has been canceled. We leave this blog post up for you to read about "HEDY! The Life & Inventions of Hedy Lamarr" and our efforts to bring it to the Stowe stage.
Actors David Lagala and Mark Houle talk about their own military service and their roles as two Marines in 'A Few Good Men' at Stowe Theatre Guild.
Playwright Aaron Sorkin put only one female role in this play; yet it speaks volumes for the time in which it was written. Producer Judith Mathison, actor Athena Furioni and director Alex Nicosia talk about the gender dynamics of this famed military drama.