Stowe Theatre Guild
Stowe Theatre Guild is a non-profit, volunteer community theatre organization... and a vibrant part of the town of Stowe and many surrounding communities.
Stowe Theatre Guild strives to produce the highest quality theatre in central Vermont. Performing in the historic Town Hall Theatre in the heart of Stowe, Vermont, we produce four shows — both musicals and straight plays — per season (June-October).
We welcome all to audition, to volunteer or to take in a fabulous show!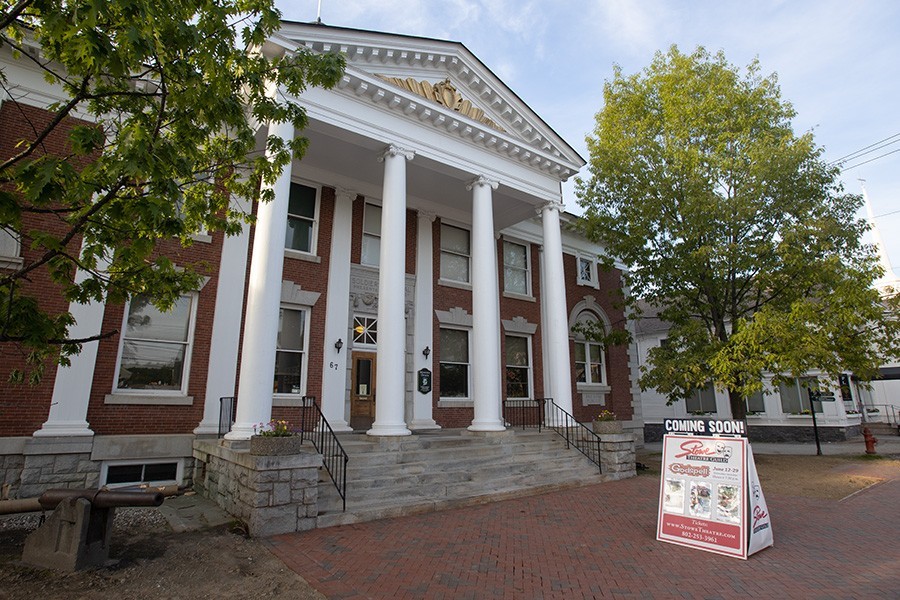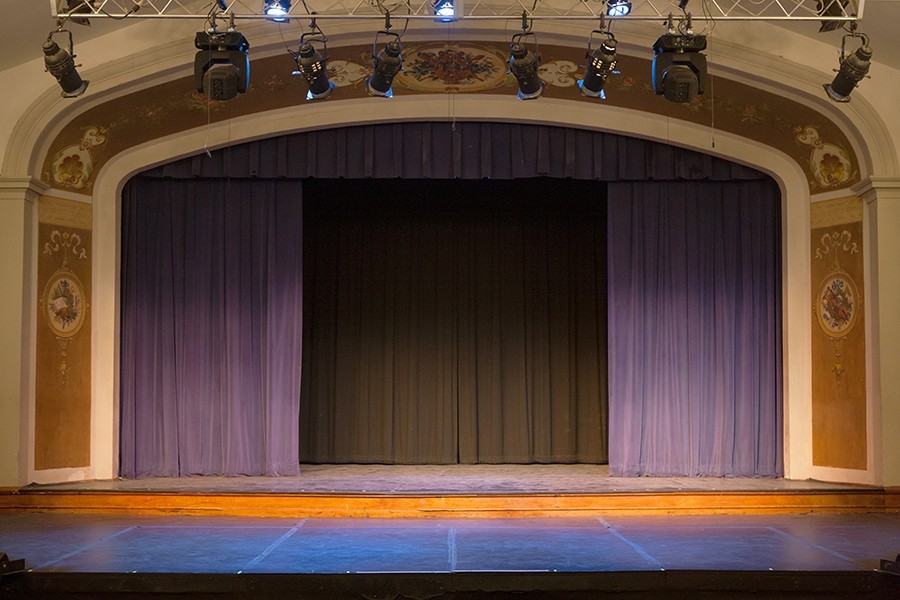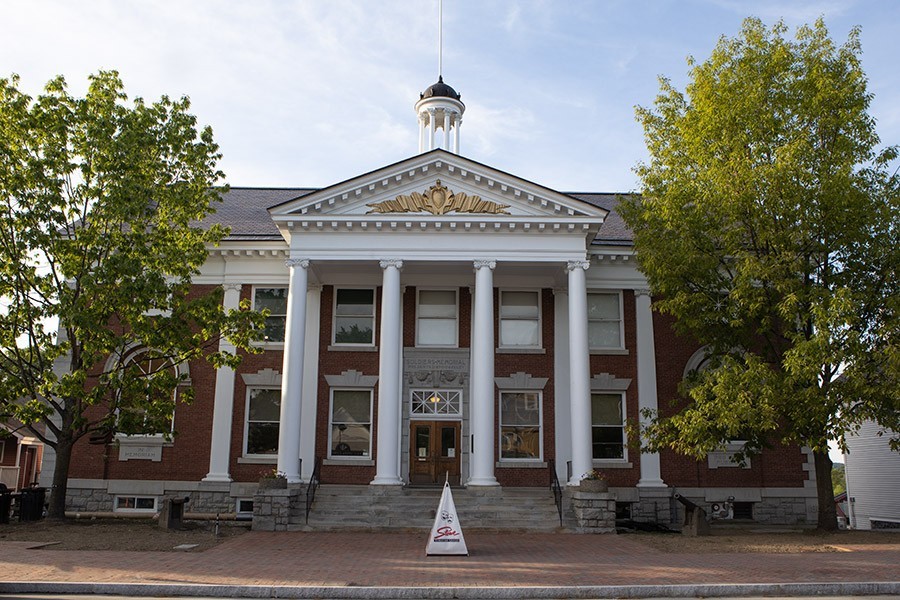 What's New?
Playwright Aaron Sorkin put only one female role in this play; yet it speaks volumes for the time in which it was written. Producer Judith Mathison, actor Athena Furioni and director Alex Nicosia talk about the gender dynamics of this famed military drama.
Anyone who has seen the movie or the staged musical know that the actress who plays Sophie is traditionally a blonde, caucasian woman. What about the dads? We imagine them to be portrayed by three caucasian, cis-gender men. But the question is, why?
Join our 2020 season: A Gentleman's Guide to Love and Murder • Much Ado About Nothing • Bullets Over Broadway • A Little Night Music. Questions? Answers are here.