Welcome to Stowe Theatre Guild
Stowe Theatre Guild is a non-profit, volunteer-run community theatre organization--and a vibrant part of the town of Stowe and many surrounding communities in Central Vermont.
Stowe Theatre Guild strives to produce the highest quality theatre in central Vermont. Performing in the historic Town Hall Theatre in the heart of Stowe, Vermont, we produce four shows — both musicals and straight plays — per season (June-October).
We welcome all to audition, to volunteer, or to take in a fabulous show!
Season tickets from our postponed 2020 season will be honored for all STG productions in 2022.
Presently, Stowe Theatre Guild respectfully requires all patrons, volunteers, cast, and crew to be fully vaccinated unless under the age of 12 or medically ineligible (as determined by a physician).
All persons attending or participating in Stowe Theatre Guild productions for the time being will be asked for proof of vaccination and required to be masked at all times when inside the Stowe Town Hall. Seating will also be limited general admission at this time.
Cast members are permitted to remove their masks only when onstage for a performance.
This policy may be subject to change in accordance with best practices and best available information about the COVID-19 pandemic. We thank you for your patience, cooperation, and support!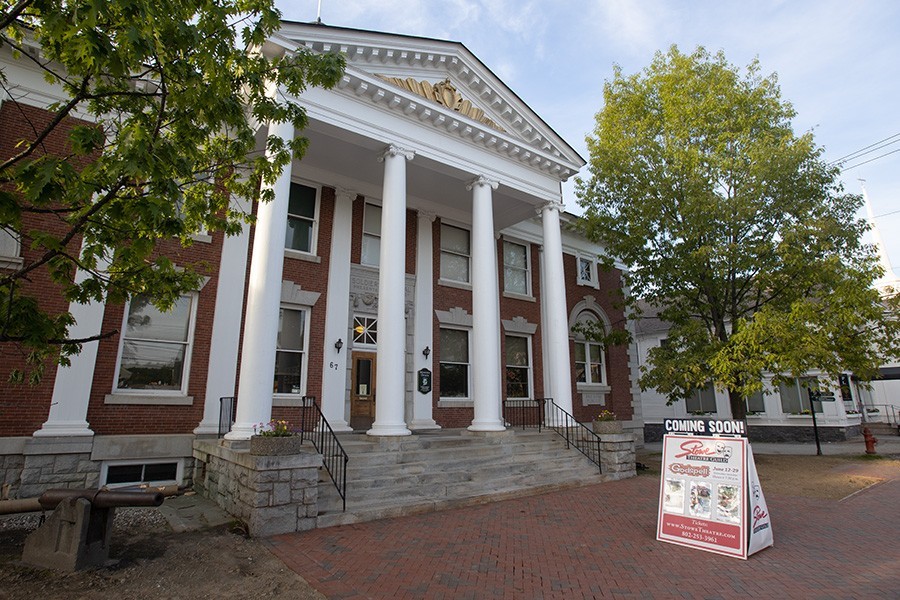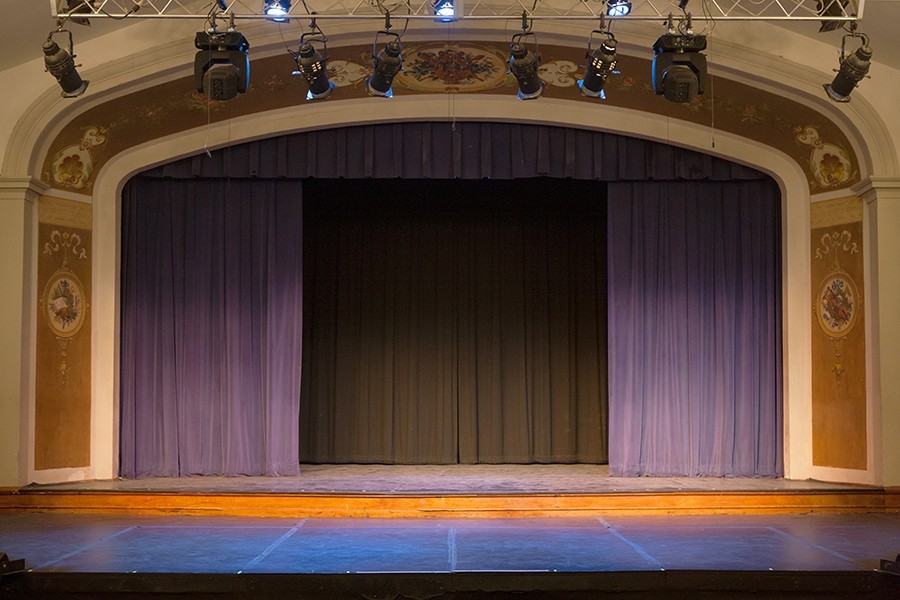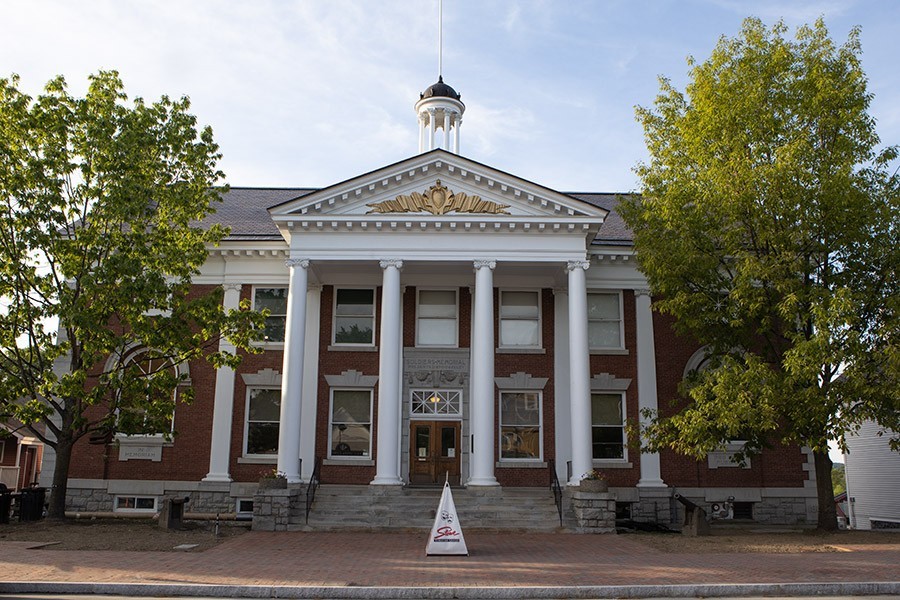 What's New?
Stowe Theatre Guild is currently planning for its 2022 season and seeks directors interesting in bringing their vision to our stage. Both A Gentleman's Guide to Love and Murder and Bullets Over Broadway, which STG planned to produce in 2020 but had to postpone because of the pandemic, have director vacancies.…
Stowe Theatre Guild is glad to learn of the arrest of the person responsible for setting the March 2019 fire that destroyed many of our costumes, props, and set pieces, in addition to the seven other fires in town for which he is charged.  We are grateful to the investigative teams from the Stowe Police…
Stowe Theatre Guild is thrilled to present a remote production of the emotionally powerful, intimate musical, The Last Five Years. The play, a fundraiser for STG, is produced in collaboration with GDB Theatre &Pageant Productions. The play helps address a craving for live theater as well as the financial…