Propose a Show

We are currently accepting proposals for directors of the following shows slated for our 2022 season: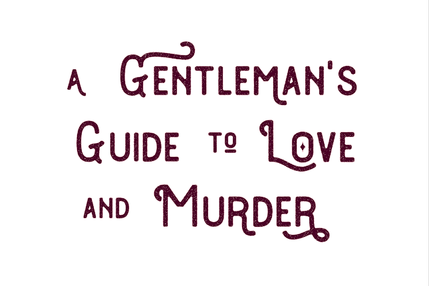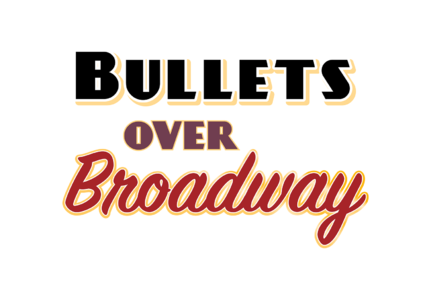 We are also looking for proposals for a fourth show in our 2022 season lineup!
Describe your vision in the form below, or follow this link to open the form in a new window. The deadline for proposals is NOVEMBER 30, 2021.