Apply for Stowe's 2019 Scholarship!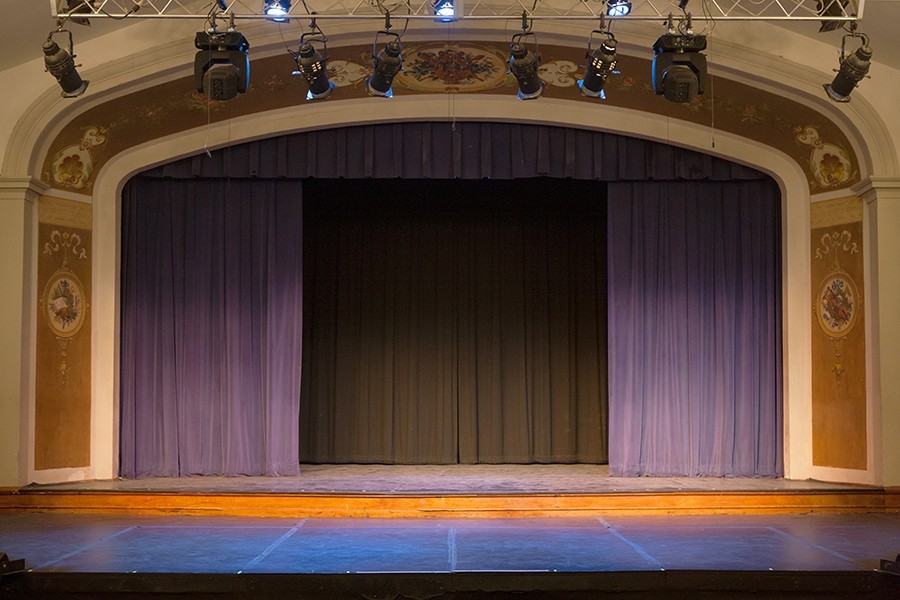 Have you worked on at least one Stowe Theatre Guild show (either onstage or behind-the-scenes)?
Are you about to begin (or currently pursuing) formal education in some form of theatre arts?
Then we hope you will apply for the Stowe Theatre Guild 2019 Scholarship!
Stowe Theatre Guild is proud of our long history of student participation and offers thanks and good wishes to everyone who has worked with us. We will be offering $500 scholarships again this year.
Here's what you need to know...
Eligibility:
Be a high school senior or a post-graduate individual who will be starting your theatre education soon at a college, conservatory, etc.
Have worked on at least one Stowe Theatre Guild show (e.g. actor, stage manager, costumer, set builder, pit musician, etc.).
How to Apply:
Submit a resume that includes: all your STG credits, your GPA and other merits or theatre credits.
Tell us about your future plans: What you will be studying, where you will be studying and your expected start date.
Write a 500-word essay on *one* of the following topics (whichever most inspires you!):
• The value of community theatre in today's Vermont.
• How your experience with Stowe Theatre Guild affected your future career plans.
Send it via email to: info@stowetheatre.com
or regular mail to: Stowe Theatre Guild, P.O Box 1381 Stowe, VT 05672
Deadline: June 1, 2019.
Notes:
• If no suitable scholarship winners are found who are entering college and planning to study theatre, the scholarship committee may (at their discretion) choose to award a scholarship to a current college student or to a student in a non-theatre field of study.
• Any scholarship winners who are in the cast and/or crew of 2019 shows must fulfill their commitment to the show before being awarded the scholarship.
Next Blog Post
As part of its 2022 season, Stowe Theatre Guild will be staging Thornton Wilder's classic play Our Town in July.