STG Presents a Streaming Production of The Last Five Years as Fundraiser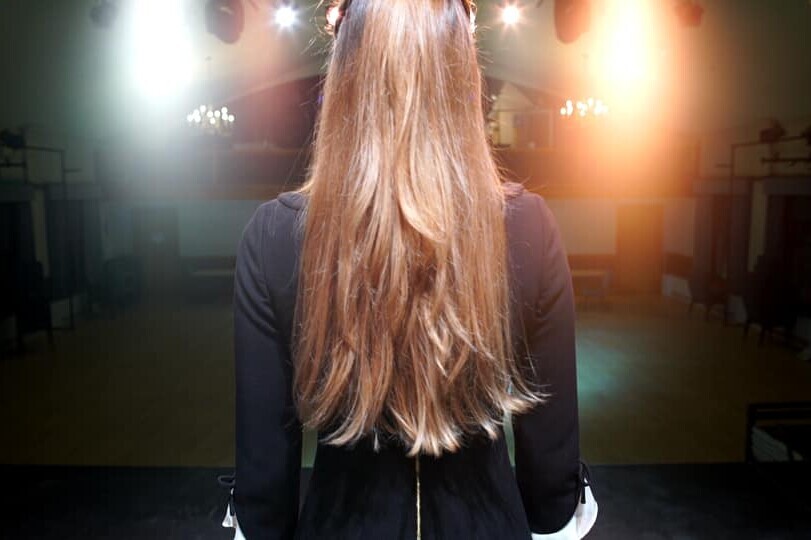 Stowe Theatre Guild is thrilled to present a remote production of the emotionally powerful, intimate musical, The Last Five Years. The play, a fundraiser for STG, is produced in collaboration with GDB Theatre &Pageant Productions.
The play helps address a craving for live theater as well as the financial hit suffered by STG, having postponed its 2020 season to 2021 due to Covid.
It is about two young New Yorkers who fall in and out of love over the course of five years. The show's unconventional framework shows Cathy, played beautifully by Hayley Ryan of Burlington, telling her story backwards while Jamie, played by the talented Timmy Lewis, also of Burlington, tells his story chronologically; the two characters only meet once, at their wedding in the middle of the show.
Stowe Theatre board member Matt Bacewicz is artistic director with director of photography Joshua Miner, using green screens and also filming on location in Winooski, Burlington, Stowe, and Central Park, NY. Tickets are $15 per device and the performance is available to stream on December 23rd, 2020, at 7 p.m.. The show will remain available until December 2021.
For more information and to purchase a ticket: L5Y Tickets
Next Blog Post
The 2020 season has been postponed until next year. All season tickets for 2020 will be honored in 2021.